Payroll tax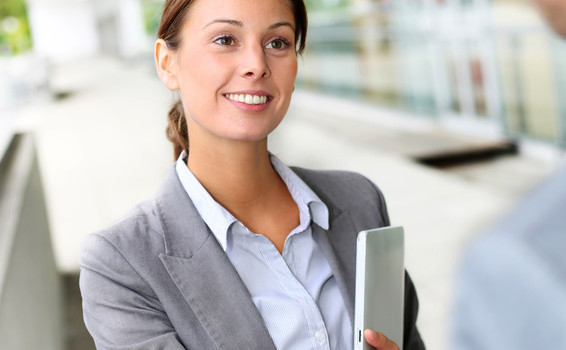 Published on December 9th, 2014 | by Day Trader
5 Ways Payroll Service Companies Can Benefit Your Business

One of the primary concerns any business has is how to pay employees without placing an undue financial or logistical burden on limited company resources. One of the best ways to meet all these goals is to outsource these tasks to payroll service companies. Even major corporations often choose this route, but it has some even bigger advantages for small and mid-sized businesses. If you own such a business, here are five reasons you should consider payroll processing services:
Lower Overhead Costs

The reality is that outsourced payroll costs less than hiring in-house payroll staff in almost all cases. In a business with only 10 employees, an employer could save thousands of dollars per year by avoiding the labor costs of an internal payroll process. And that doesn't count any software or supplies that staff would need to use.

Less Time Spent on Administrative Headaches

Outsourced payroll processing allows you, as a small business owner or manager, to spend less time figuring out how payroll works and more time on the work that's actually within your area of expertise. Your time and experience in your field is valuable, and you shouldn't be wasting it trying to do someone else's job.

Fewer Legal Worries

There's a lot more to payroll than simply writing cheques once or twice a month: A business needs to keep up with the nearly two hundred regulations that govern payroll processing in Canada. Those laws are in place to prevent companies from exploiting their employees. Even if you're willing to put in the time associated with administering payroll, it's likely you'll get something wrong once in a while. And even if your employees themselves are understanding about occasional mix-ups, there can be serious legal and tax ramifications for you and your company.

More and Safer Options

Working with payroll companies will often give you the opportunity to offer your employees options that would be difficult, expensive or downright impossible to implement if you were handling payroll yourself. Direct deposit is an example of one such service. A larger payroll company will also have security measures in place to prevent theft, either of sensitive data or of funds.

Integrated Financial Services

Payroll isn't a standalone financial concern; it's also tied into your overall accounting and tax preparation. Many payroll service companies will either help you with these tasks as well or provide you with all the information and documentation you need, neatly organized and triple-checked for accuracy.
Have you worked with payroll service companies in the past? Share your experiences and any tips you have in the comments.