Get cash for settlements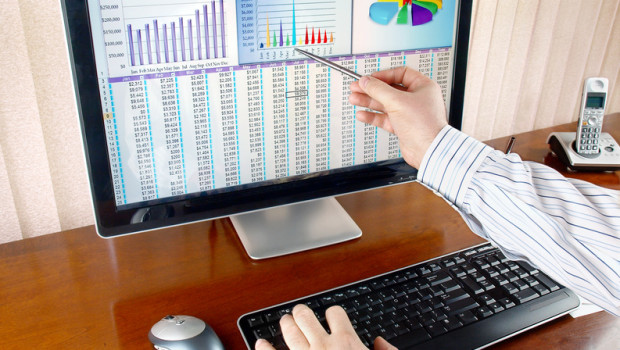 Published on May 16th, 2016 | by Day Trader
Been in an Accident and Need Cash Upfront? Sell Your Structured Settlement Today!

A bad accident can change someone's life in a dramatic way for good. You may be unable to continue going to work or school and yet still face medical bills, housing costs, student loans, and supporting your family. On top of that, you've probably begun legal proceedings to try and get financial reparations for your accident, if a company or another individual were at fault. In some cases, you may not even have to file for a lawsuit; the reparations can be settled out of court in what's known as a structured settlement annuity. If you opt for a lump sum, there may have to be more legal proceedings, but a structured settlement annuity is usually something both parties and the insurance company can agree on. However, if you decide later on that you wanted the lump sum payment, selling your structured settlement can often give you cash upfront to deal with whatever financial woes you have right away.
What is a Structured Settlement Annuity?
This type of annuity is money that gets distributed to the injured party in certain amounts at fixed intervals, instead of the money being handed to the person in one big lump sum. So instead of getting $10 million, let's say, all at one time, you would receive maybe $1 million per year over the next ten years or $500,000 every year for the next 20 years. The defendant's insurance company is in charge of the annuity and the payout depends largely on what type of annuity the insurance company has. Over $6 million is paid annually to create new structured settlements and the average payout is a little under $325,000. Of course, this payout can vary depending on the severity of your accident, your lawyers, and other factors. Almost 40,000 Americans use money they've received from a structured settlement every year.
Why Is Taking a Lump Sum Payment Better Than a Structured Settlement Annuity?
For one thing, taking a lump sum payment can often help you pay your outstanding bills, get you out of credit card or student loan debt immediately, and let you purchase that big ticket item you've been waiting for — a new car, a better apartment, etc. You can also start investing in your future or the future of your family. You can put aside some of the money for your children's college education or put away some of the money in a retirement savings account. With a structured settlement, you receive only a certain amount of money each payout, and that can often just barely cover the cost of living. You don't have control over how much you get and when — that's up to the insurance company's policy. With the average American household having over $15,000 in credit card debt and households paying over $6,500 in interest every year, a lump sum payment can be a true blessing to getting rid of that debt once and for all.
How Can I Get Cash for My Settlements?
Even if you opted for the structured settlement payment, don't worry! There are plenty of companies who are happy to purchase your structured settlement and give you cash upfront. You of course want to do your research and make sure that these companies are reputable and honest, but the best ones will have expertise in institutional funding, underwriting, and law, and will give you the cash you need right away. Ideally, they have strong relationships with national banks that allows them to get direct access to your money at the best rates possible. They may also be able to advise you on the smartest methods for saving that money for the future or where to invest for maximum financial security later on down the road.
Build yourself a strong financial future by either getting a lump sum payout or selling your structured settlement for cash later on down the road. You shouldn't have to worry about your finances, especially after a traumatic or devastating accident. Get out of major debt and solve your financial woes by getting cash upfront from selling your structured settlement today!