Home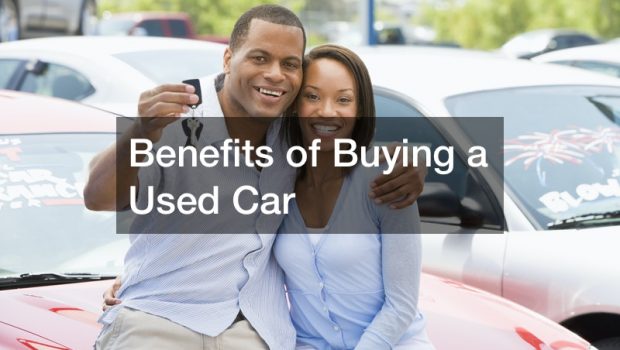 Published on April 18th, 2022 | by Day Trader
Benefits of Buying a Used Car

There are many benefits to buying a used car over a new car. This can range from price, to insurance savings, to reliability. In this video, you will learn about the advantages of a used car.
In general, auto insurance companies charge lower premiums on used cars than new cars. One of these reasons is that new cars attract thieves and vandals.
On the other hand, a used car is less likely to be broken in to.
The real benefit of used cars comes from the price. They are much more affordable than new cars. In fact, a model a few years older can be significantly cheaper than a new model. This is even true if it does not have many miles on it. Even if the cars were about the same price, the used car would still be a better deal because it depreciates slower than a new car.
Used cars are also less risky of an investment. Cars can often take a significant portion of your net worth. Why would you choose an asset with high depreciation to make up a significant portion of your assets? Used cars, are cheaper from the beginning and don't depreciate as much, making them a significantly better purchase.
.