Etf s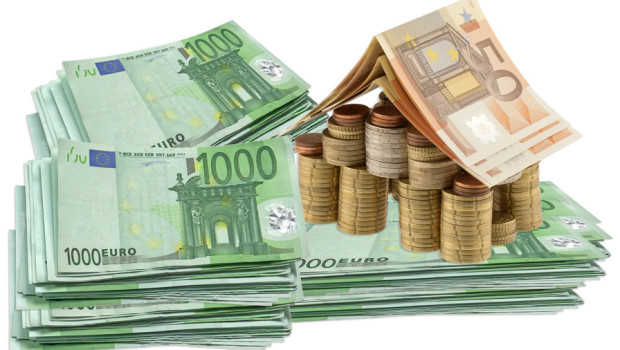 Published on July 16th, 2014 | by Day Trader
Four Tips for Anyone Dreaming of Early Retirement

Work: it's a natural, necessary part of life. We work hard so we can provide for our families, take vacations, and live the life we've always dreamed of. Even if work is a natural part of life, that doesn't mean it needs to encompass our entire lives. If you can, why not retire early, spending the second half of your life doing whatever you want, without a boss breathing down your neck?

Now, you might be reading this and thinking that successful early retirement planning is a pipe dream. You might think that successfully navigating the confusing waters of retirement funds and finding a financial advisor who can answer your retirement planning questions and help you retire early is near impossible. However, with these four simple tips for early retirement planning, you have a real shot of living the life you deserve, before you're 65.

Four Tips for Anyone Struggling with Early Retirement Planning
Get out of Your Car

As Market Watch writes, one of the biggest obstacles to successful early retirement planning is cars. If you were to stop driving your car as much as possible, thereby avoiding gas, maintenance, and repair costs, you could cut out a big annual expense. In fact, many say that riding a bike instead of driving could save you as much as $15,000 per year.


Learn the Difference Between Monetary Funds

For USA Today, few things are as important to early retirement as learning the difference between top performing mutual funds, hedge funds, 401k plans, and all the other investment options you have to prepare for retirement. Not everything offers the same return, and many types of investment strategies come with considerable risk. This is a case where a financial advisor would be incredibly helpful.


Set Your Priorities and Stick to Them

One of the biggest mistakes people make when trying to retire early is failing to set and stick to their priorities. If you want to retire at 45, that likely means having to give up a lot of things along the way. Maybe you only vacation once every two years instead of annually, or instead of buying that luxury car, you buy an economy model. If you're serious about retiring early, you need to commit to it, as U.S. News and World Report suggests.


Be Flexible with Your Retirement Age by a Year

Sometimes successfully retiring early means putting your retirement off by one extra year, as MSN Money suggests. Think about it: if you're realistic, you're going to need X amount of money to live comfortably for the rest of your life. If it takes an extra year of planning and saving to reach that amount, you can't be afraid to take those 12 months.

Do you specialize in helping people retire early? What tips do you have to share with our readers? Let us know in the comments below. Find out more at this site.