Commercial real estate companies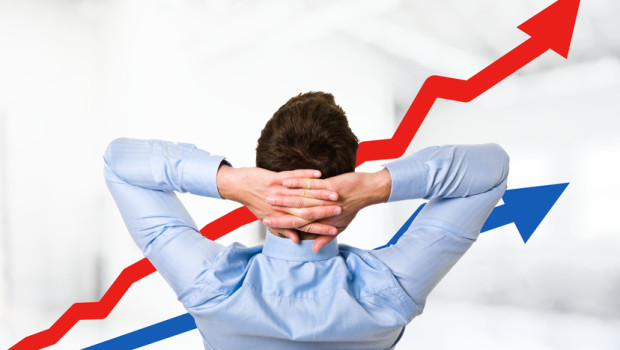 Published on April 13th, 2016 | by Day Trader
How to Buy Commercial Real Estate

Thinking of buying commercial real estate? There a few things you should know before writing your signature on the line. Purchasing any amount of property is an investment. The key to making a smart investment is first gathering all the info you can to make an informed decision. Business real estate investing is no different.

Commercial buildings are organized into three main categories: class A, B and C. Class A buildings are newer and made up of higher quality materials. They vary in size but, on average, are around 50,000 square feet or more in suburban areas and 250,000 square feet in urban areas. Class B buildings are a step down and should be well maintained yet older in age. They have the potential to become Class A with investing in renovations and other cosmetic and structural improvements. Class C buildings are the lowest classification of business real estate listings. They are usually is the least-desired neighborhoods and require lots of work. Typically, rental rates are lower for these properties and are often targeted for re-development opportunities.

Once you understand the types of commercial real estate for sale, you can then begin choosing which properties to invest in. Commonly, business real estate owners require a minimum down payment of 30% before agreeing to a loan. Speaking of real estate investments, New York City is the top location for global property investment. It holds 7% of the global market share in real estate investing. One important thing to take into consideration is that like most industries, the commercial real estate market varies tremendously usually once every five to seven years.

One very important note to factor in is the location of the commercial property you are looking to invest in. Is it in a location that typically generates lots of revenue for other owners in the area? How is the appearance of the surrounding properties and are they well managed? More importantly, will the return on investment be worth the purchase of the property? Depending on the area, most business real estate properties generate between 6 and 12% in annual return on investments. Placing somewhere in between those figure is considered to be a successful investment.