Home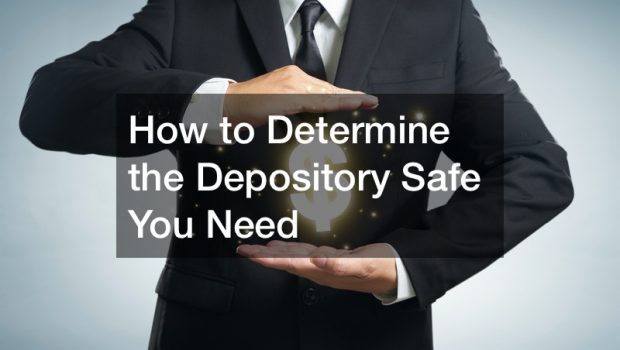 Published on February 15th, 2022 | by Day Trader
How to Determine the Depository Safe You Need

You don't need to be a bank to have a depository safe to protect your business's cash and checks. This article will explore the factors that go into making a decision on the type of safe you need.
The first thing to take into consideration is your depository routine. You want a safe that fits your routine so you don't have to change anything up and potentially introduce security problems.
Your routine and what you put in the safe will determine the size you need. Smaller safes will allow you to store cash envelopes and some coins. You'll need larger, however, if you're storing entire cash tills.
This is why it's important to know your storing procedures. Are you simply putting cash envelopes in? Or are you storing entire cash tills and cash bags? You also need to determine the dimensions of the area that the safe will be sitting in. You don't want to purchase a safe just to cram it awkwardly in a place it doesn't fit.
Determine the amount of cash you're handling, your depository routine, and the area you want to store the depository safe. Do some research online or get referrals from trusted partners, and get a safe that will meet your security needs.