Home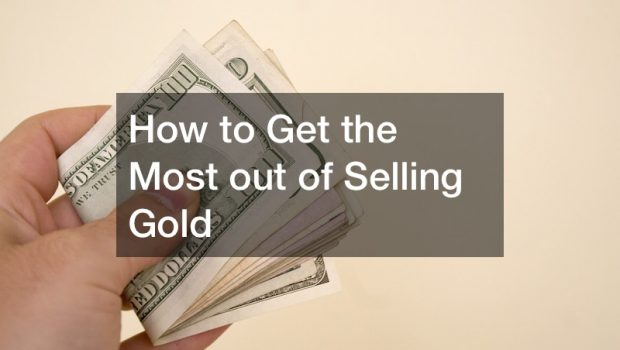 Published on October 31st, 2022 | by Day Trader
How to Get the Most out of Selling Gold

Do you have a lot of gold laying around that you want to get rid of? The first step to selling your gold, and perhaps the most important step, is to find reputable, reliable gold buyers who will be able to pay you what your gold is worth! If you are unsure of how much your gold is worth, then this process can be extremely confusing, but this video breaks down how to determine this information!
The price of gold fluctuates over time and depending on the area you are in. The physical value of gold is an important contribution to its worth. You should get an appraisal from an expert, and avoid relying on the weight of the piece in case the items are not entirely made of gold.
Alternatively, you may undersell yourself if the gold is worth more than its calculated weight.
A master appraiser should asses the purity, weight, and value of your gold from a gentle hand test. There will typically be an initial offer for your items. Depending on where you go to sell your gold, you may be able to do it all online, through pictures and simple questions and communication. Regardless of the way in which you decide to sell your gold, make sure you are choosing the best path for you to get what you are owed!
.