Cash for settlement payment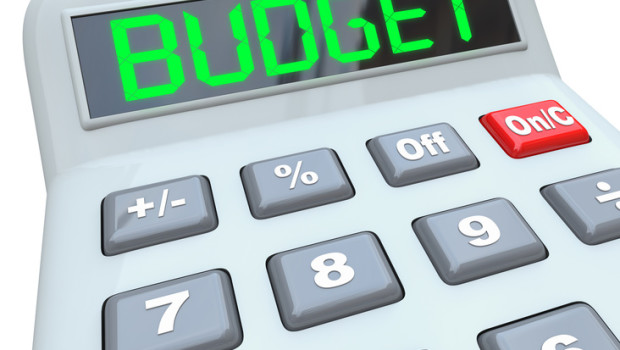 Published on May 19th, 2016 | by Day Trader
How to Make the Most of a Lotto Win

Winning the lottery might sound like a dream come true — and it can be — but the reality is often vastly different to what has been imagined, not least of which because lottery payments are often not lump sums. Powerball winners, for example, will claim 30 yearly payments, each increasing over time, while Mega Millions recipients get an initial payment followed by 29 annual payments. While this might offer you some form of monetary respite, it does not provide the windfall many envision. When you consider that consumer debt in the US is increasing — nonprofit credit counseling agency CredAbility reported that the average consumer have as much as $25,000 in credit card debt — the need for a cash injection can be significant and urgent. The answer might be to sell your lotto win for a lump sum through structured settlements.

Those in the business of buying an annuity with a lump sum offer a cash value in return for the monthly or annual payments. On average, these structured settlements, which involve companies buying an annuity with a lump sum, yield about $324,000 for recipients, with as much as $6 million being paid each year to fund new structured settlements. The almost 35 million deferred annuity contracts in place at the end of 2013, exceeded $2.5 trillion in value. Being able to access the value of your annuity right now is a worthwhile opportunity as it means that you can settle debts, take that dream holiday or make a large purchase without needing to wait. As many as 37,000 US citizens opt for structured settlement option annually and more than 90% of those say they are satisfied with their decision. Costs for selling an annuity are about 10%.

One fifth of 18 to 24 year old Americans describe themselves as being in "debt hardship". This is hardly surprising when you consider that although income has grown over 25% in the last dozen or so years, the cost of living has risen by almost 30% over the same time period. The average total debt for an American is almost $130,000, and over $15,000 of that is credit card debt. Interest costs us on average $6,658 per household annually. In addition, most of us are in denial or unaware of exactly how much debt we are in, with most of us under-reporting our debt by as much as 155% in comparison to actual lender-reported credit card debt. Over a quarter of Americans say they do not pay bills on time. This is why looking for a company that focuses on buying an annuity with a lump sum can make financial sense, even if you have just won the lottery.