Ipo filing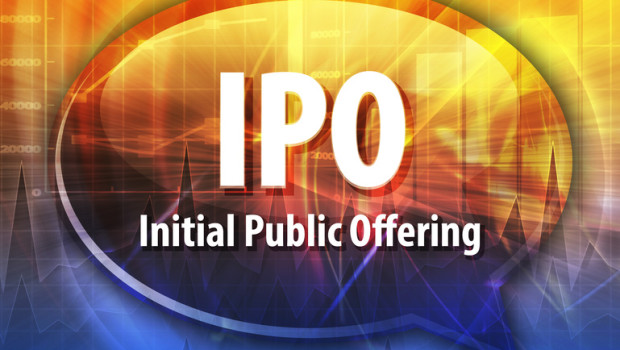 Published on May 31st, 2016 | by Day Trader
IPO Darlings of 2015 Where Are They Now?

The tech and online world is undoubtedly the future of commerce. That's why the latest IPO news is always filled with information about start-ups, new tech gadgets, or online shopping services.

Some of the best and brightest IPO reviews of 2015 came from the tech world. In fact, 2015 was projected to be the best year for IPOs since the year 2000, and the business world did not disappoint. The most exciting debuts of the year probably came from FitBit, Etsy, and Shopify, who all did extraordinarily well as IPO new issues.

But amidst all the excitement of this year's happenings, we sometimes forget about the fads of yesteryear. This summer, let's take a look back at some of 2015's most interesting IPO news and see where these darlings wound up, one year later.

FitBit
The wearable tech company FitBit had the best IPO data of 2015. They opened with 36 million shares last June at a total $741 million — 52% above initial indications. Their IPO reports quickly grew by 50%.
Then, interest waned. Some people say FitBit is over, along with all the other similar wearable tech services that flocked in its wake. Despite a recent 8% rise, the company is still down 50% since this time last year.

Etsy
The digital craft and vintage marketplace stirred a lot of IPO news when they went public last year and opened up at 94% above the indicated price. After an initial boom, prices have mostly leveled out in the seven to nine range, well below the high of 21.98 last summer.

Shopify
Shopify also had major interest for prime brokers at their initial public offerings; they opened 65% over indicated price. Of the three, they seem to be holding on to their initial glow the best; while prices are still below their high of last August, they've risen from a recent dip during February to come out at a strong high-20s.

The stock market can be an unpredictable and unwieldy place. IPO news is changing as often as the stock prices themselves. While these three companies have managed to all stay in the game, the initial excitement they've caused hasn't always translated into long-term success.

Still, it's safe to say none of these three companies will really hit the chopping block any time soon. In which case, it might be a good time to buy!