Mobile payments world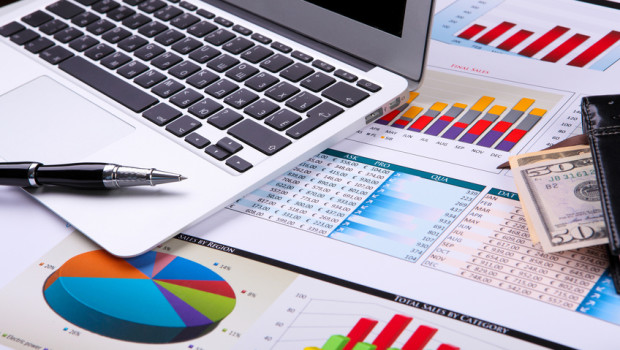 Published on May 6th, 2014 | by Day Trader
Successful Businesses Must Adapt to the Ever-Changing Marketplace

New data released by the UN's International Telecommunications Union suggests that, by the end of this year, 3 billion people will be using the internet. Two-thirds of new users are coming from the developing world, the study found. As a result, the internet is becoming more a part of the global infrastructure than ever before.
"Behind these numbers and statistics are real human stories. The stories of people whose lives have improved thanks to ICTs [information and communications technologies]," said Brahima Sanou, the Director of ITU's Telecommunication Development Bureau.
For consumers, that means a heightened ability to stay connected and more options to shop. From a business perspective, it means that accepting international currencies along with debit cards and credit cards is vital for long-term success in the global economy. The digital marketplace is constantly growing and evolving, and businesses who want to stay a step ahead of their competition need to make sure every consumer can make payments easily and accurately. Without dependable eCommerce solutions, that could be impossible.
In the past, businesses might have been able to get away with not working to accept debit cards and credit cards, but with the boom of online shopping, other than a few local small businesses, doing so is essential. Consumers are moving away from heading into brick and mortar retailers and making cash payments, and competitive businesses today are constantly challenged by innovating and staying ahead of the curve. While there will always be at least some desire to go to stores and shop, current trends suggest that traditional shopping is becoming far less important.
In addition to just handling debit cards and credit cards, businesses need to find ways to cater to mobile shoppers. Last June, the number of mobile transactions surpassed the amount of purchases made on laptops and PCs for the first time. As smartphones and tablets get faster and a greater number of consumers shop online without being in their home, mobile payment processing will become increasingly important. In the coming years, mobile devices will become an even more important part of the internet infrastructure, and will be valuable tools for both consumers and businesses.
Today's business landscape hardly resembles the one from just a decade ago, and in the next decade or so, more changes are sure to come. But the one constant, at least from a business perspective, is the need to have systems in place that make it easy for consumers to make payments, regardless of how they want to do so.