Home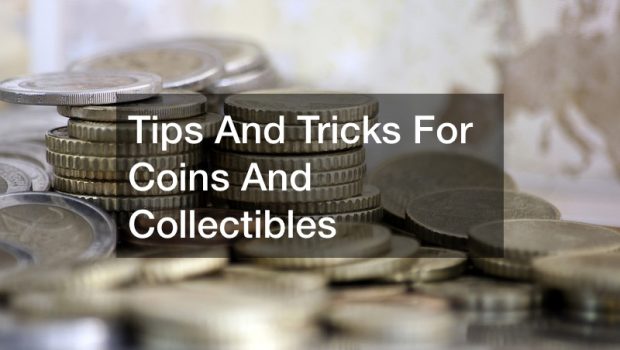 Published on February 9th, 2022 | by Day Trader
Tips And Tricks For Coins And Collectibles

In this video, you'll learn some tips about coins and collectibles stores.
Investors
Many people want to know which coin they should acquire and how to proceed if they want to use coins to make money or support their retirement.
Bullion coins are attractive to many investors. BULLION COINS are coins that are valued more for their weight in specific precious metal content than for their face value.
Examples:
Silver eagles from the United States
Swiss francs
Krugerrands from South Africa
Frend roosters
Investors have the option to sell them at any time.
Be wary of companies that call and tell you that you should acquire gold right now because there's a chance the government will make it illegal to do so. Don't be tricked by those people because they aren't investors or professionals.
Collectors
They are persons who desire to put together coin collections for reasons other than monetary value.
When purchasing coins, keep in mind that money is crucial.
If you can put together a collection wisely, you'll almost certainly be able to sell it for more than you paid for it.
As a collector, we want to carefully assemble coins, and we want to buy coins that speak to us and are very appealing to us. We also want to know more about coins and collectibles stores. When it comes to buying a coin, there are no rules. The ones you like holding are the ones you should keep.
.