Lottery annuity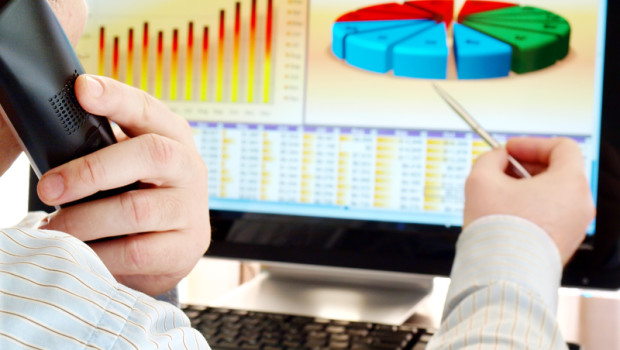 Published on August 20th, 2015 | by Day Trader
Water Park, Gold, or Door #3

Whether you have won a wonderfully large sum of money by way of the lottery, or you have won a lawsuit in which you were rewarded a substantial amount of cash, chances are you are debating between a structured settlement annuity and receiving your money in one massive lump sum. There are many factors to consider when looking at a lump sum versus annuity, with pros and cons for each. While an annuity settlement will likely keep you financially stable for a set amount of time, possibly for the duration of the rest of your life, selling your annuity
in order to get more money sooner could allow you to invest in things or opportunities you might not otherwise have the chance to experience.
What is a structured settlement annuity?

A structured settlement annuity refers to the fixed payments made over time, usually several years. Whether you choose this method, or decide to sell the annuity payments for one big sum, there will be taxes due, the amount of which depend on tax-brackets, the time period of distribution, and the overall total of the payments or sum. A structured settlement might save you around 25% to 35% on interest income, while taxes on a lump sum are going to be higher, for example 39.6% on $1 million. In addition, structured settlement withdrawals made early could be taxed and charged a penalty fee. But this could be considered worth it, if you are wise with your handling of the lump sum payout. And think of all the things that you could do with a sizable pile of money.
Some worthwhile ways to spend that money
1. A new pool… or an entire water playground
We all love water slides. And we've seen the fun bouncy houses at outdoor events. How about combining the two for a unique summer time adventure land that will be the envy of all around. But it's big enough to fit everyone, so invite the neighbors and splash and bounce away!
2. Gold encrusted everything
Depending on how much you're looking at for your sum, you could really go lavish and go for the gold. Gold jewelry? Sure, a good go-to. But what about indulging in a gold sundae? At $1000 a serving, the opulent dessert would be mere pocket change to you. Or how about a roll of gold toilet paper? It comes with a free bottle of champagne!
3. Something responsible
You could always opt for something a little more sensible, like funding your continued education, or a reliable vehicle, or maybe starting a business. You could invest it, or help pay off medical bills or other debt.
The point is that once you sell your structured settlement payments, it is up to you to do with that money whatever is best for you!