Home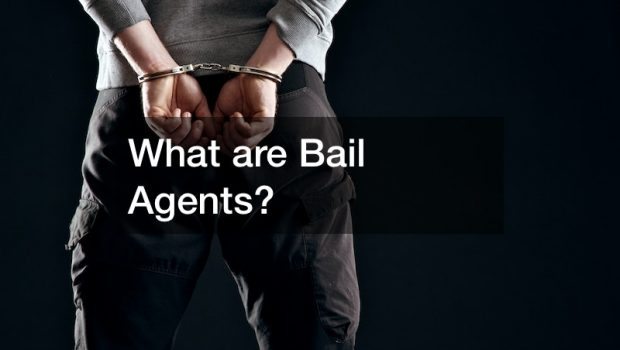 Published on August 23rd, 2022 | by Day Trader
What are Bail Agents?

When someone gets arrested in America, they are given a bail value. This bail value is the amount of money that they can pay to be released during their trial. For a lot of people, bail can be difficult to pay. This is why it's important to have bail agents. Let's take a closer look at what bail agents do.
You should get in contact with a bail agent if you are looking to get released from jail but don't have the money. When you talk to them they will ask for some basic information about you and your case. They will then come to the jail that you are at, and post the bail for you.
It's important to understand that even though someone else is posting the bail for you, it is not completely free. The agent will expect you to pay it back over time. Most agents will also require you to make a small percentage of the bail payment so that they know you are capable of paying it back.
Overall, bail agents are important parts of our legal process. If you ever find yourself in a situation that involves a bail agent, remember this helpful information.
.