Home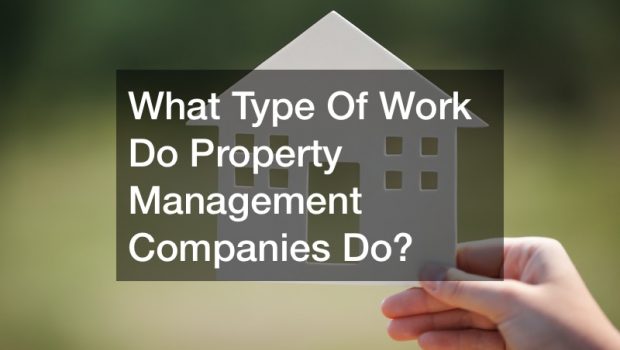 Published on April 4th, 2022 | by Day Trader
What Type Of Work Do Property Management Companies Do?

Most people tend to wonder what property management companies are and what type of work they specialize in. Kris Krohn, a renowned YouTuber, in a short YouTube video titled "What Do Property Management Companies Do" mentions several types of work these management companies are involved in.
First, they help landlords find and manage tenants. Property managers rarely sell a home.
Only they work. They will also help you collect rent and deal with late or non-paying tenants.
Also, they help create good relationships with the tenants. Property management companies will help that the contract is appropriate, and it's also legal.
Property managers will also help with evictions for those tenants who go against the contract or refuse to pay rent. Also, property management companies will help with repairs. They can do it themselves or hire people to do it on your behalf and ensure that the plumbers don't extort you. Most property managers charge 10-12 % of the property's gross income they manage.
As we get to the bottom line of this article, we can now understand what type of work property management companies do.
.