Cash for annuity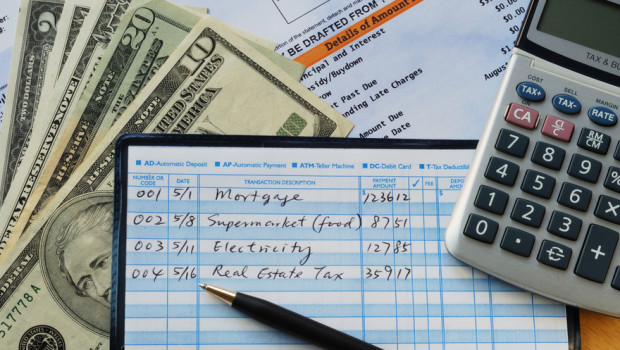 Published on August 20th, 2014 | by Day Trader
When to Sell Your Annuity

If you've already been buying annuities for a few years, you may want to know how to eventually sell an annuity in the future.

What are annuities? An annuity is an insurance product, sold by an insurance company, that offers those in retirement a better way to manage their income. Most non-qualified annuity owners are women. It is often difficult for people to manage a large chunk of money at one time and they may end up spending unwisely.

Most annuity owners demonstrate a certain loyalty and commitment to their annuity purchases — nearly 93% report that they still own their first one. However, you may find yourself in a difficult financial situation in which you will need immediate cash.

Reasons to sell my annuity: If you're going to buy a house, start up a company, or pay off debts and student loans, you will most likely need an annuity lump sum payment to do so.

A lump sum payment can get your life back under control so you don't need to put your entire life on hold. Other reasons for selling would be if you are making an investment or undergoing a major home repair or remodel. Divorces can also be very expensive and may call for a large lump sum.

Your options for selling:
If you don't need too much money and still want to keep your annuity for when you retire, you can opt to sell a portion of your annuity. You will still receive a monthly payout check without losing tax benefits.
You can choose to sell your entire investment which will empty out immediately. Choosing this method will end any future income payments, yet you will have access to a lump sum.
Selling the lump sums you receive from selling parts of your annuity can also give you immediate cash in large amounts. Selling lump sums still enables you to have a steady stream of income while still having tax benefits.
How to sell:
First, make the decision to sell your annuity. This can be a difficult decision to make, but if you need cash now, then there may be no other option.
Contact an insurance company, they will connect you with an insurance agent that will guide you through the selling process and give you an accurate quote on how much you can receive.
Set a court date after all your paperwork to sell has been submitted to the insurance company. You must present your reasons for selling the payments so the judge can determine if this is the right thing to do.
How much money will you get? This all depends on a few factors, such as the company you sell the payments to. The amount of cash you receive also depends on how many payments you sell and how much money you receive on a monthly basis from those payments.

Talk to a financial adviser or insurance company to find out if selling is the right decision for you. More information like this: www.sellmyannuity.net