Home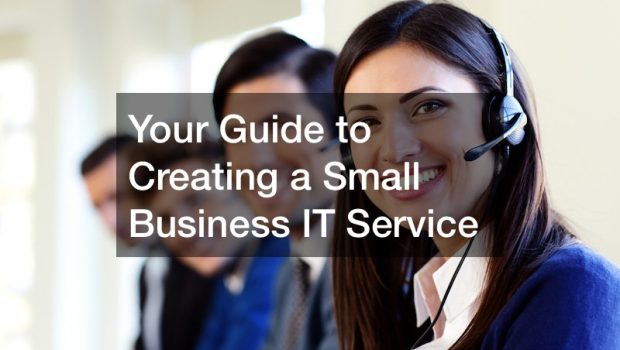 Published on August 28th, 2023 | by Day Trader
Your Guide to Creating a Small Business IT Service

The tech space is on a growth trajectory with no signs of slowing down soon. As big firms uptake revolutionary technology trends like AI, there is an often overlooked market, creating IT services for small businesses. If you are starting and having it rough, the gods have sent this good news to you. This video will give you incredible tips to start and run a thriving small business IT service.
Don't Assume Technology Like Your Competitors. Be Unique
When technology is mentioned, novices think about a smartphone. The giant tech companies think about a laptop or desktop first. So, when starting your small business IT service company, capitalize on using apps innovatively and find clients where competitors don't look.
Focus The Things You're Good at Into an Offering
Monetize your talent by capitalizing on what you're good at to help clients run their businesses. For instance, think of automating business operations. The more complex and tedious the work may be, the more money.
Make Cloud Technology Your Friend
Prominent technology vendors such as Microsoft and Google rarely make the technology work in their clouds for small companies. As a result, they'll need you as a small business IT service company to build on their network by using their programs. Ultimately, you'll be making more money than the tech giants.
Starting a small business IT service company is now simple. However, you must be ready to be unique and capitalize on your talent to develop new products. Don't do what your competitors are doing. Break the walls of tradition by innovating new methods of offering solutions.
.