Home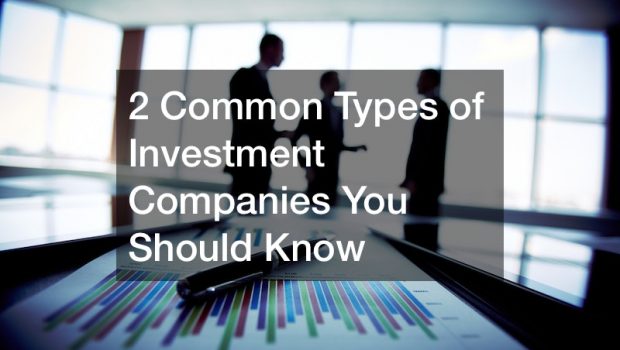 Published on February 24th, 2023 | by Day Trader
2 Common Types of Investment Companies You Should Know

Investors or real estate entrepreneurs must know the difference between holding and investment companies. Do you? This video offers insight into the essential distinctions between the two types of companies.
A holding company is made up of shareholders who control stock in several subsidiary companies.
Most such companies register as corporations of limited liability companies (LLCs). Creating a holding company has many benefits, including protecting personal assets, reducing tax liability, and reducing financial risk and exposure.
Investment companies don't control subsidiary companies. Their main function is to buy securities in different companies. They do this through mutual funds, closed-ended funds, or unit investment trusts. Investment companies secure financial interests in different companies through stock, bond, money market, and index funds.
It's important to know the difference between these two types of financial institutions because there are different tax requirements and government-driven incentives for each one. Those in the real estate industry can team up with other investors, form a holding company, buy different properties, do conversions, and sell them for profit. It's possible to build the same kind of wealth through an investment company by buying shares in companies that carry out such purchases and conversions.