Home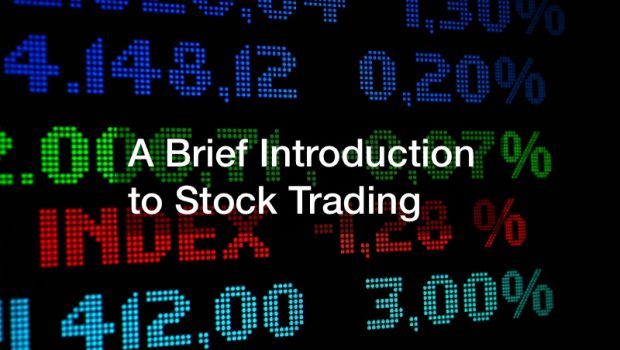 Published on May 31st, 2023 | by Day Trader
A Brief Introduction to Stock Trading

Are you looking to get into the stock trading market? If numbers excite you and the prospect of taking on risk gets you fired up, then stock trading may be ideal. The YouTube video "How to start stock trading as a Complete Beginner" will get you started. The video breaks down the language and what you need to get your foot in the door. It can feel daunting at first. However, some people have a natural ability.
You may be one of those people.
Getting Started in Stock Trading
Most stock trading happens online on a platform. It's called online stock trading. Start by selecting a trading platform that meets your needs. These platforms make money when you make money. That's also how they charge you. They ask for a commission per trade. There are various platforms, and each asks for a different commission. They also offer other features which may sway your choice from one platform to another. These platforms allow you to do daily trading or long-term trading. Day trading means that you make various trades throughout the day. You try to capitalize when the stock trade is high. The rule is to buy low and sell high. When the value of the stock drops, buy it. When it climbs, sell it. That's how you make your profit. Long-term trading means investing in a stable company and watching your investment grow over months or years.
.