Commercial transactional funding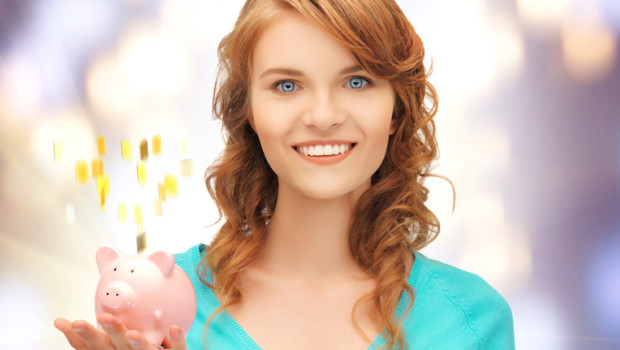 Published on January 21st, 2017 | by Day Trader
3 Reasons Commercial Real Estate Is a Better Investment

So, you want to go into real estate investing but you?re not sure where to start. Your first step will be to decide which kind of properties you are interested in purchasing. While residential real estate may sound glamorous with all those high rise luxury apartments and condos, the truth is that commercial real estate is often more rewarding in the end. Here are three reasons to invest in commercial real estate over residential properties or other investment opportunities.

Higher return on investment

Historically, commercial real estate has had some of the highest returns of any kind of investment. While your average single family home may have an annual return on investment (ROI) between 1% and 4%, commercial property investing often has an annual ROI between 6% and 12% of the purchase price. This return is significantly higher than other investment opportunities. For instance, you can consider yourself lucky if your stocks hit 3% distributions annually. CDs, treasuries, and bonds often pay as little as 1%. On the other hand, commercial real estate has been known to pay out as much as 10% or more.
Set schedule

If you have ever been a landlord, you know that owning residential property means that you are basically on the clock at all times. You may receive a call from a tenant at any time of the day or night with an emergency or small issue with the property. When you own commercial real estate, however, you know that your responsibilities are more or less limited to the business hours of the companies that work out of your property.
Responsible tenants

When you own commercial real estate, you can rest assured that your property will be taken care of. Commercial retailers, restaurants, and other businesses know that they must keep their establishments looking clean and well-maintained in order to attract customers. That means that they are more likely than residential tenants to contribute to the upkeep of your property.
If you are interested in commercial property investing or learning more about commercial real estate investing basics, contact experienced real estate investment lenders in your local area.