Get settlement money now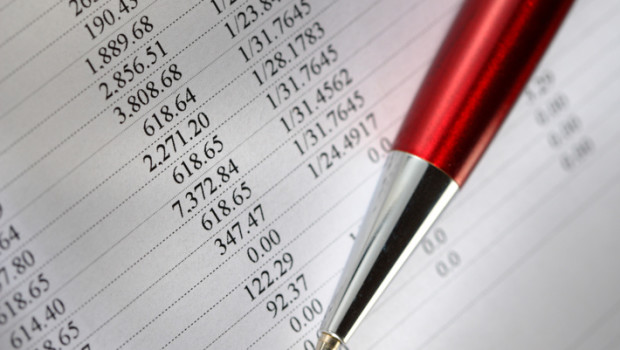 Published on September 23rd, 2015 | by Day Trader
3 Reasons to Take a Lump Sum Lottery Payout

Lump sum lottery payout or lottery annuity payments? That's the question lotto winners face, and while each individual will have to decide the right answer based on their own situation taking the money upfront can change your life overnight. As long as you are a reasonably-minded person with the ability to control your spending and budget (or hire someone to help you do so) the benefits of a lump sum versus annuity are overwhelming. Besides, who wouldn't want to be able to look at all those zeros right away instead of seeing the slow trickle of funds annually? Here are three of those benefits.
1.) Avoid Fees: Lump sum lottery payouts are subject to government taxes and withholding, up to 25% in lottery jackpot cases, but annuity settlements aren't free from similar burdens. Not only do many annuities charge annual maintenance fees, usually between 2 and 3%, but they also will slap you with early withdrawal fines. This is usually about 7% and will be applied in the first seven years in most cases.


2.) Annuity Always an Option: Just because you decide to forgo the annuity option doesn't mean you can't go out and purchase one yourself from a private institution. If you like the security an annuity can provide, but also want control of your money take the lump sum lottery payout and invest a percentage of it right back into an annuity. This way you still get the rest of the money to do with as you please, while still setting yourself up for the future.


3.) Immediately Improve Position: Perhaps the greatest benefit of taking lump sum lottery payments is the ancillary benefits you'll get by immediately improving your financial standing. Things like mediocre credit scores can affect many facets of your life. Securing a loan, the interest rate of credit cards and loans, the list goes on and on. Cash is the great equalizer in many ways. Financial institutions will treat you a bit differently if they know you have serious weight to throw around. Since annuity payments will be received over a long period of time you'll never actually have the sheer amount of money at one time you would by taking a lump sum lottery payout.