Banks in grand rapids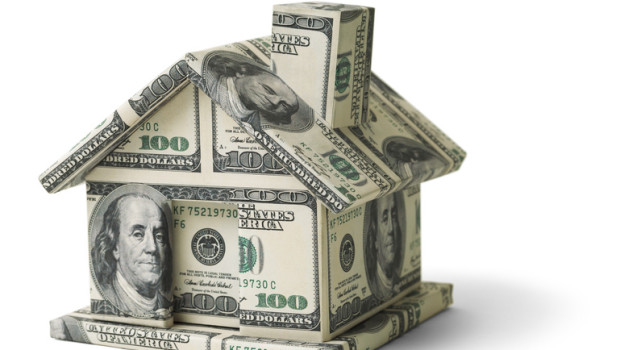 Published on June 9th, 2015 | by Day Trader
Fact Or Fiction Banking Myths Debunked

Unfortunately for first-time investors, there's a lot of misinformation floating around about small and online banking rates. So how do you separate fact from fiction?

Claim: Only Large Banks Can Keep My Money Safe

False: Since the Great Depression and the era or periodic, disastrous runs on the banks, the federal government insures most consumer deposits. The Federal Deposit Insurance Corporation, or FDIC, insures deposits of up to $250,000 at more than 6,600 banks around the country. Furthermore, state insurance corporations also offer additional protection for U.S. depositors.

There are also regulations in place that ensure banks have enough assets in reserve to protect their customers.

Claim: During A Robbery, Typing Your ATM Pin Backwards Will Alert The Police.

Chalk this one up to pure urban legend. One entrepreneur decided to take advantage of this myth and actually developed a backwards-PIN security system; however, banks have refused to implement it. The reason? Security experts suggest complying with an armed gunman's request. Chances are the bank will compensate you for your financial losses, and resisting could put your life at risk.

Claim: Only National Banking Chains Have Online Banking Options

Not only is this not true today, it was never true in the first place. Many local and regional banks were actually the first to provide online banking rates and services. Before you make a decision based on a bank's mobile or online services, check with local banks to see what they have to offer.

Claim: Online Banking Rates Are Better Than Physical Banks

This one's tricky, because it depends very much on the kind of online banking rates. Strictly for savings accounts or money-market accounts, online banking rates are sometimes more competitive than the best banks with physical storefronts. Even so, the best home mortgage interest rates won't be available online, and small banks and credit unions often offer the best banking rates compared to Wall Street firms.

Claim: Identity Theft Is On The Rise

True: Unfortunately, online fraud and identity theft are both rising rapidly this decade. Experts recommend reviewing your financial activity weekly to detect potential abuse.

Claim: The Illuminati Secretly Run The Banking System

True: Except now the Illuminati goes by the name "Wall Street." And yes, that was a joke.