Buy structured settlements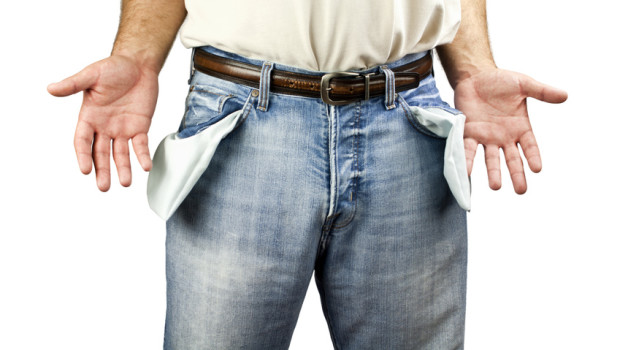 Published on June 1st, 2015 | by Day Trader
Which Is the Better Choice an Annuity or a Lump Sum Payment?

If you've recently won the lottery, congratulations. You're in for a huge sum of money. Although deciding what to do with that money can be fun, deciding how to receive that money can be fairly tough.
Basically, there are two choices: an annuity settlement, or a lottery lump sum payout.
An annuity settlement is essentially an arrangement to receive the sum in payments over a period of time, which often proves to be the more cost efficient option. A lump sum payment is, as the name implies, the choice of receiving all the money in one fat payment.

Annuity settlements are often the better choice, because of taxes. The government takes more money from lump sum payouts than it does from smaller payments over time, which means you get more of your winnings. These payments can provide winners with some financial security, allowing them to pursue other endeavors without having to worry about affording the cost of living.
On the other hand, you get a lot more money quickly with a lump sum, and if invested properly, it can yield an even higher return than an annuity settlement. It can be used to buy great shares of stock, or left alone in a bank account where it'll accrue tons upon tons of interest over time, more quickly than an annuity might if deposited in an account.
There's also all the curve balls life tends to throw that need to be considered as well. An annuity can't pay for college, home repairs, or other sudden, expensive bills.
Luckily, it's possible to sell annuity payments. If something happens, you could potentially get your structured settlement cash now, making an annuity a bit more of a favorable option.
Ultimately, there is no one correct choice. Annuities are not necessarily better than lump sum payouts, and vice versa. It all depends on what you decide to do with the money once you get it.
If you have any questions, feel free to share in the comments.