Banks in grand rapids mi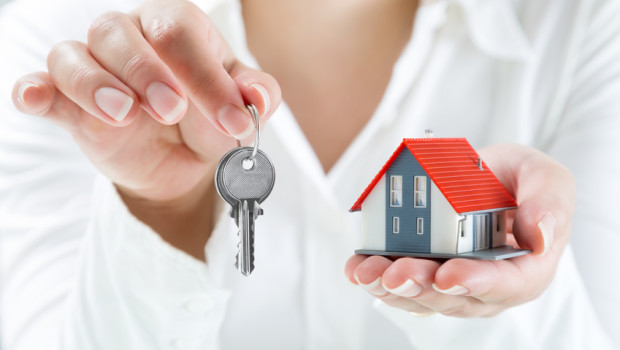 Published on June 29th, 2015 | by Day Trader
FAQ All Your Questions About Home Equity Loans Answered

The only question about home equity loans we can't answer is probably the first one on your mind — do you qualify for one? Only your bank, mortgage company, or lender will be able to answer that question for you, but even so, it's best to go into the meeting with as much information as you can. So if you aren't familiar with the fine print surrounding home equity loans, here's what you need to know:

Are home equity loans the same thing as second mortgages?

Yes, a home equity loan, term loan, or second mortgage allow a mortgage holder to borrow money using their home as collateral. In short, the amount you can borrow is determined by how much equity you have in your home.

How is your amount of equity calculated?

Your home equity is the difference between the value of your home and how much money you still owe on mortgage payments. Usually, a homeowner can get a loan for 85% of their home equity.

What else affects the amount I can borrow?

As with mortgage rates, FHA loans, auto loans, and all other types of professional loans, the lender will also take into account your credit score, income, and other relevant financial factors. This information will be entered into their home equity loan calculator to come up with a total loan amount.

So how do home equity loans work? Do I get all the money at once?

In most cases, yes. Homeowners typically receive the entire amount of the loan all at once, and then pay it back over a 15-year period with a fixed rate of interest.

What happens if I can't pay back my home equity loan?

If you can't pay back your second mortgage, then you're going to be in trouble. Because you have to put up your home as collateral when applying for a second mortgage, the bank is entitled to take your home if you can't pay up.

For this reason, think very carefully before applying for home equity loans. In some cases, home equity loans are a great way to raise significant sums of cash quickly. But sometimes, borrowers are just setting themselves up for financial ruin.