Sell your structured settlement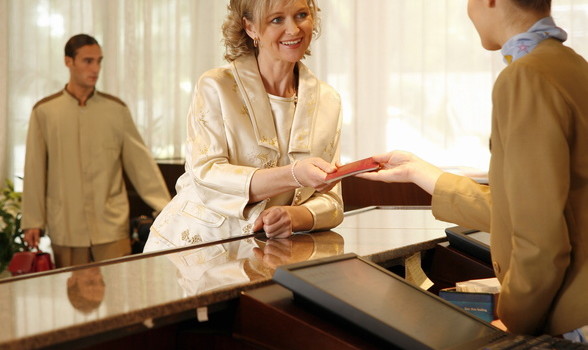 Published on May 19th, 2015 | by Day Trader
Get Lucky What Happens When You Win The Lottery?

Ever wondered what happens to those lucky souls who win the ultimate jackpot? Do you need to know how to sell annuity payments to access fast cash? Or maybe your lucky numbers finally scored you the ultimate jackpot, and now you're wondering how fast a person could actually spend a million dollars… That's what we call a "good problem," and it's the first of many lotto winners face.
Does everyone who wins the lottery quit their job?
While some jackpot winners ditch their day job ASAP, just as many choose to stay on the clock after their lottery payday. In fact, almost 50% of all lottery winners continue working after they strike gold.
How does the Mega Millions pay out?
The famous Mega Millions lottery annuity is paid in one large payment upfront, followed by 29 annual payments. Every year, the payment is 5% larger than the year before. For example, a $50 million jackpot would include an initial payment of more than $750,000, followed by future payments of up to $3.1 million a year.
Can I sell my annuity?
Despite common myths, not all lottery winners can choose an upfront lump sum. Some lottery payments only come in annuities. However, for those who need fast cash to pay bills, or those who just want to kick back on a golden beach somewhere, it's possible to sell annuity payments.
If lump sum payments aren't an option, selling annuity payments lets winners access their money immediately.
How much does Uncle Same get to keep?
After you win the lottery, the taxman can withhold up to 25% of your jackpot winnings. And if there are enough zeroes on the check to push you into the "One Percent Club," then you'll pay the highest 35% income tax rate (assuming that number doesn't go up).
Are people who win the lottery really cursed?
No matter the size of the jackpot, almost 70% of big winners spend all their money within just five years.