Payroll companies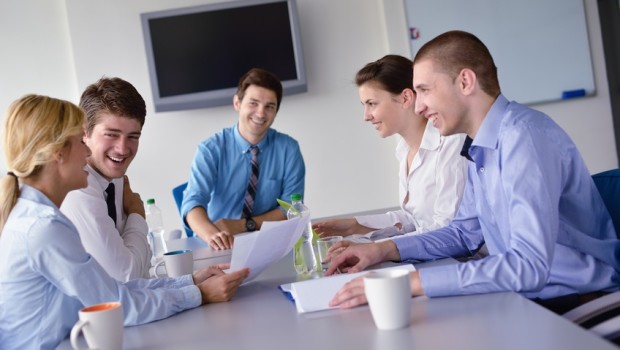 Published on May 8th, 2015 | by Day Trader
Payroll Processing Services Take Care Of Your Business Taxes in No Time

Businesses outside of Canada that have Canadian employees face certain obstacles a non-international company does not. As any seasoned business owner or human resources manager will tell you, processing payroll is a non-stop, around-the-clock effort that can drive many people up the wall — and it has. Determining payroll tax rates, calculating wages, complying with state and federal labor laws are just some of the responsibilities of a business's payroll department. Imagine filling out those same forms, complying with those same laws in two different countries. Needless to say, the protocols and extra tasks needed to complete two separate payroll systems at the same time can get tricky.

Moreover, not all businesses are prepared to handle it. Smaller-sized businesses (generally speaking, a company with 50 employees or less) often do not have the personnel or expertise necessary to handle payroll by themselves — and that's just in one country. A small or mid-sized business with employees in, say, the United States and Canada may not have the necessary know-how to properly fill out payroll forms. Canada alone has 190 statutes regulating payroll. One false move can incur serious penalties, including government fines and sanctions. Even if the mistake was minor or careless, the government in Canada — in fact, all governments — tend to be less-than-forgiven when collecting taxes.

That is why companies that do business in Canada and elsewhere rely on payroll processing companies to handle their payroll and general human resources needs. These companies are run by professionals who know the ins-and-outs of Canadian payroll tax rates, labor laws, safety ordinances, and other essential parts of running a business up to legal standards. Outsourcing payroll needs to an independent company is popular with many international (as well as strictly Canadian) businesses.

For more information about payroll processing services, feel free to leave a comment or question at the bottom.