Business evaluation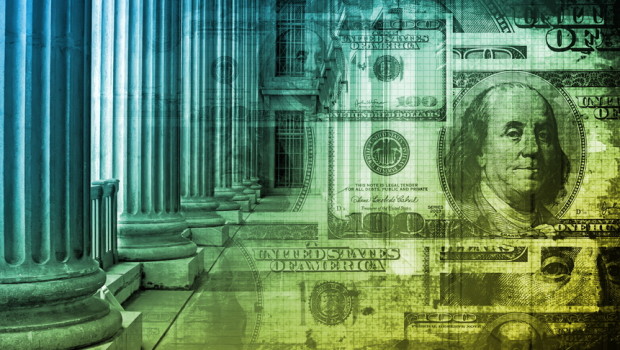 Published on March 1st, 2017 | by Day Trader
Here's How You Find Out What Your Business is Really Worth

As though it weren't already difficult enough running your small business, you also need to figure how to value a company. There is small business valuation software on the market to make the process easier, but it is still a good idea to know to do it yourself. You should at least know what method would be best for valuing your business.

So How Do I Go About Calculating the Worth Of My Business?

First, know that it is easy to become subjective when thinking about the value of this business you have spent years, maybe even decades, growing. Keep that in mind during this process, from the beginning to the end. There are two other key points to figure out before you even touch small business valuation software: one is knowing why you want to do a valuation on your business. Are you planning on selling it? Or is there another purpose?

The second part is much easier: simply gather all the required information beforehand. Otherwise the process will take much longer and prove to be much more frustrating. Make it easier for yourself. Have everything ready to go.

Basic Methods of Business Valuation: Asset Based.

Even if you do plan to use small business valuation software, that software program will use one of several basic methods to reach a final number. Two common methods are asset-based valuation, and earnings multiplier. Each has its strengths and weaknesses, as you will see.

Just like it sounds, asset-based valuation examines the total assets, both tangible and intangible. The problem this method runs into is that it completely ignores the potential future earnings of the business. This could be a good selling point for a business, but would be left out of the final valuation if you go with this method. The benefit is that it is a very straightforward option that gives you a number fairly quickly if you have all of your assets listed from when you gathered all of your paperwork.

The Future-Based Valuation Method Has Its Problems Too.

Using the earnings multiplier method gives the best idea of how the business will do on the open market, according to INC.com. The trouble you might run into using this method of valuation is that it works off of past earnings to predict future earnings. This means that that past earnings paperwork had better be accurate, as both the seller and the potential buyer must agree on the numbers.

While neither method is perfect, together they can be used to give a clear picture. But have you noticed a trend in both popular methods? It has to do with paperwork. Specifically, paperwork on the company's assets, both tangible and intangible, as well as past performance must be in good order for either method to work.

Otherwise, you won't have a very clear picture of what the business is worth. When you don't have a clear idea of the business' worth, neither will the open market or potential buyer. And you did not spend years building your small business to sell it for less than it is worth.