Home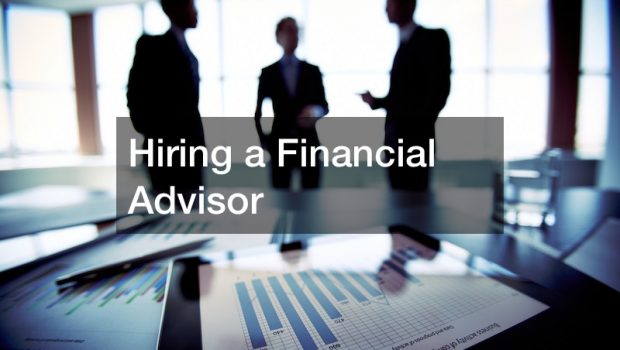 Published on December 13th, 2022 | by Day Trader
Hiring a Financial Advisor

Financial issues are a common problem for a majority of people. Knowing how to spend your money or plan out a budget can seem impossible. Hiring a financial advisor can alleviate the tension felt when it comes to handling cash. The right advisor will know how to make the most of what you have.
A financial advisor refers to anyone who can help manage your money. There are however a few different positions that fall under this category of financial advisors. A financial advisor can be a stockbroker, a financial planner, or an investment advisor.
Stockbrokers work with the financial market. They buy and sell stocks for their clients while typically charging a fee or commission for their work.
Financial planners give people advice in a variety of fields related to their everyday life. These include things such as retirement planning, insurance needs, and personal finance. Their work helps people to stay afloat while looking at what could go wrong, as well as what is ahead of them.
The investment advisor is someone who can help build your portfolio and help you reach long-term goals. They will work to build, manage, and transfer wealth with your needs and risk tolerance in mind.
For additional information on financial advisors, please review the attached video.
.