Home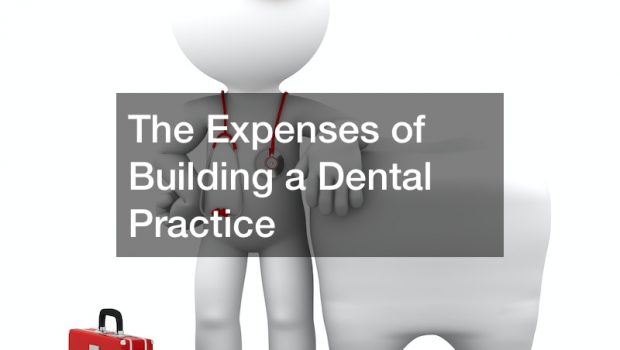 Published on December 12th, 2022 | by Day Trader
The Expenses of Building a Dental Practice

Many dentists are entrepreneurs at heart. Not only do they want to improve oral health and protect patients, but they also want to run their own small businesses. Setting up a dental office can be a rewarding experience. That said, building a dental practice will require a substantial investment.
It's important for dentists to closely consider the costs of setting up an office. If someone builds an office that's simply too big for their needs, they may end up wasting money.
Likewise, if someone builds an office that's too small, they may struggle to expand their practice when the time comes.
The good news is, dentists who are careful can keep costs in line with other dentists in the area. If a dentist fails to do so, they could quickly fall behind the competition. As with any competitive market, the strong often thrive while the weak die out.
That said, costs may not actually be the most important factor. Arguably, outcomes are the most important consideration. Dentists should approach spending from the point of view of an investor. The long-term goal is to maximize the revenues coming into the business while also minimizing costs (including startup costs).
.