Check cheque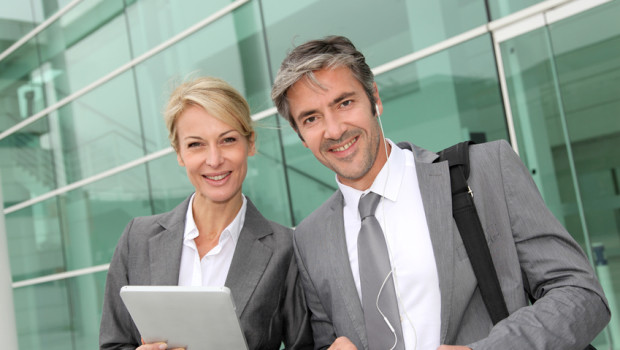 Published on December 4th, 2015 | by Day Trader
How Businesses Process Cash In The Modern World

Money quite literally makes the world go around; our modern economy is the new driving force for human life. It is due to the fact that we ascribe such importance to money that numerous services and systems have developed with money in mind. In 1980 the world's first electronic money counters were able to count batches of notes or coins without the need to individually process them — these money machines became the basis for ATMs, check scanning, and retail cash management systems used by millions of businesses across the globe.
Money In the Modern World
In the 19th century, counterfeiting became a serious problem as outlaws produced their own money to pass off as U.S. notes. When the Secret Service was first founded in July of 1865 it was primarily intended to help minimize counterfeiting. Today anti-counterfeit measures are standard for banks and many businesses — as money continues to evolve, so too do scammers. The modern ATMs of today are equipped with currency counter machines that not only detect counterfeit bills, but are fully capable of collecting a large number of bills without the need for sorting.
Cash Management Solutions for Small Business
Owning and operating a small business is hard enough these days without having to worry about money. Many businesses invest in a machine to detect counterfeit money; likewise these systems can scan and electronically deposit checks while verifying that the check will not bounce. Unfortunately, bookkeeping is still a crucial element of any business, but counting notes by hand is time consuming and there is always the possibility for human error. Small businesses that invest in an electronic coin sorter and counter are able to significantly cut down on the amount of time that bookkeeping takes up while ensuring that counts are 100% accurate. Many register systems are making it even easier by integrating an electronic coin sorter and counter directly into the register to deposit coins for customers. Money is essential to life; don't put your company's money at risk for another day without investing in cash management solutions.