Credit consolidation service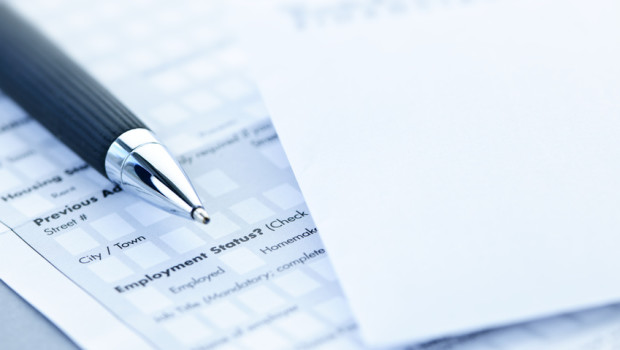 Published on December 15th, 2014 | by Day Trader
How Debt Relief Agencies Can Help You Avoid Christmas Shopping Remorse

'Tis the season to create a holiday shopping budget and stick to it.

In pursuit of the perfect gift, many consumers exceed their budget — if they created one — in their haste and excitement while shopping. Also, tempting store credit card offers in addition to holiday sales make it easy to rack up more credit card debt than expected.

However, a debt relief agency can help consumers before and after the holiday season avoid holiday debt pitfalls. While debt relief centers are known for their flexible debt relief programs, they also offer expert financial planning advice. This can be particularly helpful before the holiday season, as it helps consumers create a spending plan that allows them to purchase the gifts they want without breaking the bank.

Once the excitement of the holiday season wears off, many consumers find themselves deep in debt, with some using their tax return in order to pay down on their holiday debt. Debt consultants at a debt relief agency are often able to consolidate monthly payments into a single payment, making it easier to budget and plan. Also, they may be able to negotiate lower interests interest rates on your behalf with creditors, allowing consumers to pay down their principle balance faster.

While getting out of debt may seem like an all but impossible task, it's important to remember there are several ways to get back on track after the holiday season.
References.