Accept international currencies online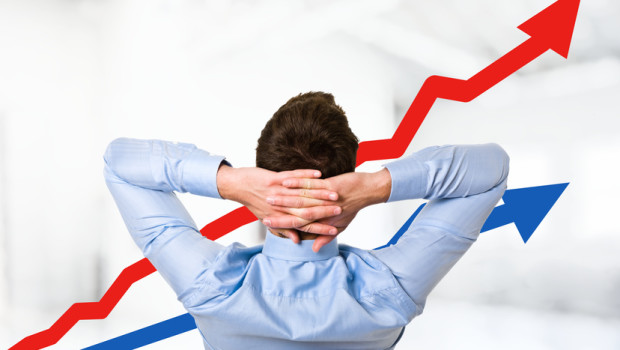 Published on December 22nd, 2014 | by Day Trader
Why Are Mobile Phone Payments Good for Businesses and Consumers Alike?

Traditionally, merchants can only accept credit cards and debit cards on a select few of their devices. POS terminals, for instance, have only so many different types of PIN machines; some businesses have expanded to include mobile payment solutions, which let users pay on the merchant's tablet or, in some cases, smartphone. While these methods can be very secure if set up properly, data breaches still occur, and consumers may want to have more — and safer — payment options if necessary.

Yet if you've followed the news recently, you may have heard that mobile phone payments are catching on in popularity. Mobile phone payments aren't the same as the mobile payments that businesses offer. In other words, they're not about swiping a credit card on a merchant's smartphone. More consumers are using apps like Apple Pay and others that are currently in development to pay at registers in certain establishments.

How do these payments work? Consumers use an app on their smartphone to store their account information with whichever payment method they prefer — anything from their credit and debit cards to something like a PayPal account in some cases. When paying in an establishment, they simply "tap" their smartphones on a device similar to or connected to a PIN machine, and the money gets transferred to the merchant's account.

Why do consumers like using mobile phone payments? The ability to pay by mobile phone is growing in popularity because it has been deemed safer by some experts. The information stored within the apps does not actually contain the consumer's credit card information. Instead, it encrypts data similar to the way online payment systems do to protect that information. It also gives consumers who may have lost a card a chance to pay for goods and services while they wait for a replacement.

Why is the mobile phone payment trend catching on with retailers? Simply put, it gives retailers more chances to earn money from their customers. The more options these customers have, the more confidence they can have in a business. A secure payment method through these mobile apps can also help reassure customers that their data is safe.

Have more questions about getting mobile-ready payment devices in your store? Be sure to get in touch with a payment processing company that offers this service. You can also leave a comment below for more questions or suggestions.