Cash management solution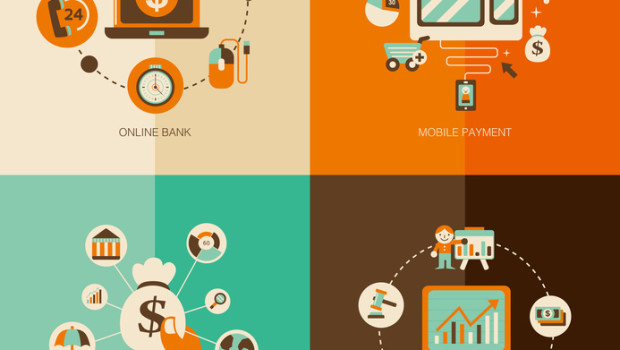 Published on April 11th, 2016 | by Day Trader
How This Dispensary is Regulating Their Cash

According to Summit Daily, Herbal Bliss — a San Francisco-based marijuana dispensary — will be one of the first to try out a banknote recycler, intended to allow for more secure cash transactions while reducing instances of theft and illegal purchases.

As of this week, Herbal Bliss will no longer be accepting cash at their register. Valid customers will need to pay their money to the bill acceptor, rather than the budtender. Gregg Hodge is the face behind this innovation, as the co-founder of C4EverSystems LLC — the company behind the cash recycling machine.

Hodge has been in the payment automation industry for several years now, and he saw his knowledge of cash security as being a potential boon for the cannabis industry, which has had numerous issues with cash collections. Cannabis generates millions of dollars worth of revenue yet banks have been notoriously reluctant to accept these businesses since the drug has not yet been legalized on a national level. Banks are not supposed to accept money from known criminal enterprises and few are willing to take on the risk until the government gives the official okay for marijuana.

?People are walking into banks with suitcases full of cash,? Hodge explains about the current state of the industry. ?It?s taking them hours to count the cash.?

Hopefully, once implemented the new technology will help not only to improve overall security, but also allowing the marijuana dispensaries to seem more credible when they do come to the bank.

What is a Cash Recycler?

So what, exactly, does the machine do? The customer will place their order through the machine. The machine will both take their change as well as doubling as a counterfeit detector machine. The machine is also capable of checking the overall state system, ensuring that consumers have not already met their daily consumption quota. Currently, consumers are allowed to access two ounces of medical marijuana, and one ounce of retail marijuana at a time.

The cash is then stored in the machine, which can only be opened by someone with the matching key. Because it?s more difficult for groups to manipulate the transactions, banks can have increased reassurance that the money is not related to illegal purchases (too large), or drug cartels.

Industry Costs and Cash Recycler Cost

While outsiders to the industry might assume that the main concern is robbery, security is actually largely an inside problem — 90% of theft is internal. Part of the problem with a high volume of cash transactions is that it?s very easy for employees to pocket some and report less.

What's the cash recycler cost? Summit Daily did not explain, but it's likely worth several thousand dollars. Luckily the benefits of this machine far outweigh the cash recycler cost. Visit here for more.