Cash for lottery winnings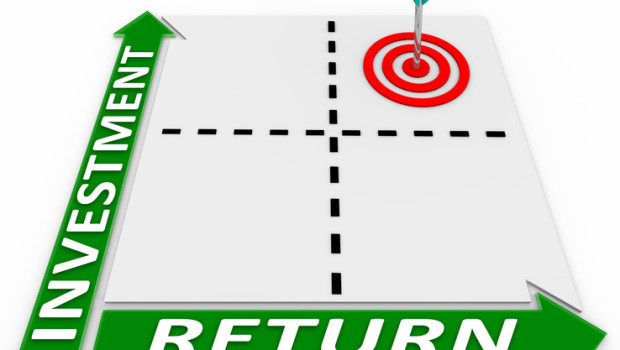 Published on April 11th, 2016 | by Day Trader
How to Manage Your Monthly Expenses

There is one thing for sure: the only way to save money is to not spend money. But for most people, that is virtually impossible. Credit card payments, mortgage or rent payments, energy bills, car bills, water bills, food costs, and other monthly expenses seem to just pile up — not to mention unexpected medical bills and transportation costs. Indeed, nearly 20% of credit reports are hurt by overdue medical bills. Once debt starts accruing, from say, an unpaid credit card bill, it can be hard to avoid the dreaded snowball effect. Some people deal with this by taking out a second mortgage, struggling to meet minimum payments, or selling fixed annuities. For the one in five Americans who qualify themselves as being in "debt hardship," money is always tight. But, with careful management, there are ways of getting out of debt and lowering those monthly expenses.

Cut out the car payments
If you can get out of your current auto loan or lease, it might be a better idea to spend money to buy an older, but reliable car, on which you have to make no monthly payments. It may be less luxurious, but if the car is durable and runs smoothly, the investment will be a huge monthly savings. Make sure you check out the cars background and take it to a mechanic you trust before purchasing.

Only engage in free entertainment
Or very discounted. Make sure to go to matinees or cheap movies showings, and make a list of free concerts, museums, and events in your area. Even cutting out a cost like cable, and switching to a service like Netflix can seriously reduce your costs. Getting fit doesn't have to mean joining a gym — consider joining a walking or running group, spending time in parks, or inviting friends to play games out doors.

Reduce your food bill
Often, this is the area which can use the most work and save the most on monthly expenses — eating out can really add up! Try to at least never eat out for lunch, since easy lunches for the whole week only take a little bit of preparation. Or, you can plan to make enough for dinner so there will be leftovers for lunch every day.

Instead of fantasizing about a boatload of money or lottery winnings coming to save you from your debts, take charge of your own life! Even though playing the lottery is the most popular and widely practiced form of gambling in the U.S., it doesn't mean it can be relied upon! Only you can lower your monthly expenses and save money to reduce debt and maximize your savings.