Cash for gold prices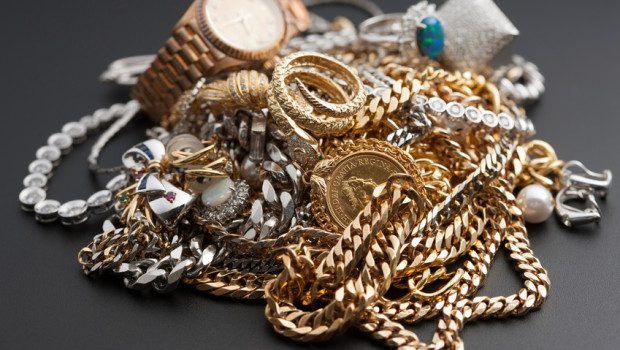 Published on May 27th, 2014 | by Day Trader
How to Get the Most Money for Your Gold Jewelry

After the price of gold reached all-time highs in 2011, its market value has finally begun to fall — meaning now is the best time to sell your gold and still earn a good amount of cash in return. Knowing how to sell gold jewelry takes some researching, but a little know-how can reap great rewards when you go to sell your gold.

Here are three steps to earning the most money when you sell gold jewelry:

1. Choose the best place to sell gold.
When the price of gold skyrocketed, so did the number of places that buy gold across the country and on the web — some reputable, some not. Before taking your gold to any buyer, make sure you do your research on their business practices as well as how much they pay for gold. The Better Business Bureau website is a great place to get started.

2. Know how much your gold is worth.
There are a few components to this step. If you plan to sell your gold, you should determine both its weight in Troy ounces and its karat value. Once you know the weight and karat amount of your gold pieces, you should sort them accordingly so you don't sell a 14 karat piece at an 8 karat price.

3. Get a few different estimates.
There's no law that says you have to sell your gold to the first buyer you take it to. You should have a few different gold buyers take a look at your gold and give you a quote on how much they'd pay you for it. Then you can sell your gold to the buyer that offers the most in return for your valuables. Visit here for more.