Annuity lump sum payment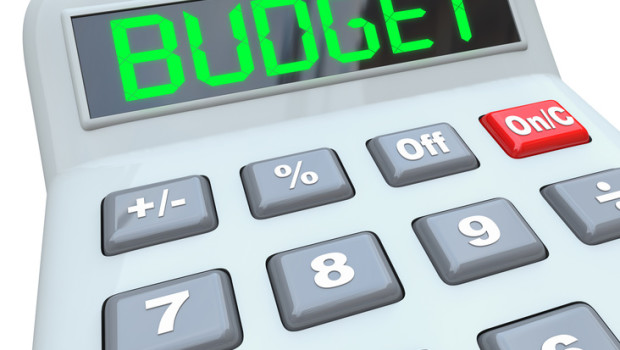 Published on May 24th, 2014 | by Day Trader
You're Never Too Young to Save for Retirement

In terms of investments, you can always put your money into the stock market, bonds, and commodities. These ventures can be risky depending on the overall market, but that does not stop people from investing. In addition to these options, you can also look into buying annuities.
What are annuities?
Annuities function much like retirement funds, as you can pay a fixed premium to an insurance company, and then over time have the money returned to you in installments. It is a common investment for individuals who are looking to secure money for their retirement years.
Here are a few different annuity investments you will find in an "annuities for dummies" handbook to help you understand them better.
Immediate. This annuity involves investing a large sum of money from the get-go, and the insurance company will begin sending you payments monthly immediately. You can decide if you want the payments to be fixed, or if fluctuating amounts are suitable for your purposes. The fluctuation is often due to the your investment's performance, and comes with some inflation risks.
Fixed-Deferred. You may want to give the insurance company the money years ahead of time, making this type of annuity more feasible for people who are looking to secure money in the future, instead of right away. The insurance company keeps your funds, and they grow without being penalized by taxes. After you reach retirement, which is usually 59 and a half years old, you can have the company start sending you payments. These fixed annuities are fairly popular.
Equity-Indexed. Buying annuities using this type of investment may be slightly more secure. The fluctuations in the market can cause dips in your investments, but if you elect an equity-indexed annuity, the insurance company will protect your investments against these fluxes.

You may be wondering, "Can I sell my annuity if I need to?" The answer is, yes. If you need extra money to make payments on a loan, or paying for your children's college education, you can contact annuity companies that are willing to work with you.

Saving for retirement may seem like a long way away if you are only in your 30's, but time flies by, and you do not want to wait too long to invest in your future.
Read more like this.