Business comps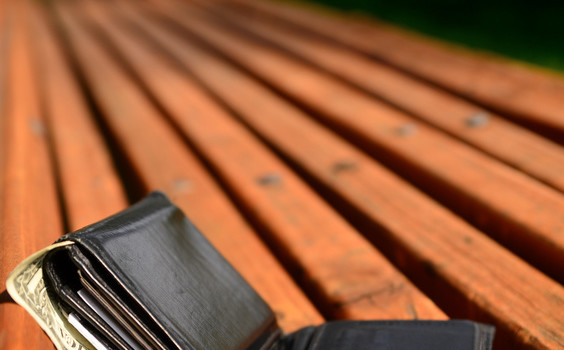 Published on March 31st, 2016 | by Day Trader
How Would Target Fare in a Business Valuation Report?

Should you buy stock in Target? There are some potential benefits, but drawbacks as well, in investing in this particular company in 2016. With a market cap of $50 billion, though, it?s fairly clear that Target is only outpaced by Walmart when it comes to vying for for the title of top big store retailer in the U.S. Let's see how Target would fare in a business valuation report.

Target has a strong track record, and this track record remains an important reason to invest in the stock itself. The company has weathered industry changes — and adapted to them — better than many competitors (see: Walmart?s floundering as consumers shift away from giant stores and generic, de-localized offerings).

Target stock (listed as TGT) is also a relatively reasonable cost as well. Compared to what many companies are currently pricing at, Target?s stock can qualify as a relative bargain. Its valuation also seems in line compared to the general retail sector. Investors have been essentially throwing money into Amazon, yet it remains to be seen whether the company can continue to perform as expected considering the numerous road blocks it will likely be encountering in the coming years.

Although Target has never been a rapidly rising stock, it has continued to pay back loyally to its investors. For nearly 50 years, Target has been able to boost its dividend every year straight — leading to a 2.7% yield.

So: Are There Any Reasons Not to Invest in This Stock?

Some caution would be advised by business valuation firms when it comes to investing in Target stock. Several years ago in 2013, Target was hit with a breach to its card system right around the holiday season. Not only did the company bleed money in various fees — it had to pay $19 million out just to banks re-issuing MasterCards involved in the data breach — but the breach also affected consumer confidence in the retailer, which was formerly regarded as ?safe.? It?s estimated that the breach, overall, cost Target more than $300 million when all was said and done.

Business Appraisal Services Remain Optimistic on the Stock as a Whole

That wasn?t the only issue Target was dealing with, as business appraisal services could attest to. Target?s online efforts to drum up business are flailing and Amazon is picking up the consumers that it might have otherwise been able to court. The company also attempted to enter the Canadian market, which ended up being a failure. Target seems to be rectifying these issues, though, having left Canada and sold off its credit card business. Target also sold its in-store pharmacies to CVS Health, getting cash in, while leaving the pharmacy business (which is, internally, quite different from the retailer?s typical forte).

Have you ever invested in business appraisal services fro your own business? This can be useful in evaluating how others view your company — and what they would pay for it. Let us know what you thought about this business valuation analysis.