American realtor partners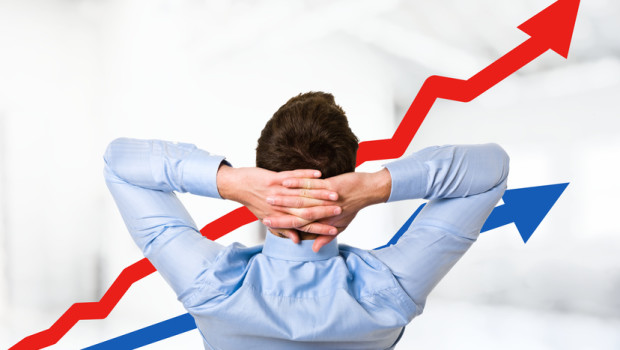 Published on February 20th, 2015 | by Day Trader
Money Talks Creating a Budget Before Signing a Commercial Lease

Perhaps you had your doubts in regards to the success of your online boutique or shop, but now here you are, facing the challenge of expanding into a brick-and-mortar establishment. It's common for budding solo- and entrepreneurs to create online business concepts that soon grow beyond the confines of their home or apartments.

So whether it's retail space, office space, warehouse space, or a any combination thereof, commercial real estate can provide the space you need for price you want.

Commercial real estate is any space is strictly for business purposes only. You'll often see the top real estate developers or commercial real estate management companies advertise retail, office, or warehouse space for rent. Depending on your location, these spaces are either standalone buildings, or found in busy plazas and strip malls.

What commercial and residential real estate do have in common, however, is a lease. A rental or lease agreement outlines the terms and conditions of renting the property. Contained in the lease agreement is information regarding the agreed upon rental rate, what repairs or utilities are covered under the lease, as well as what repairs can be made.

However, before you sign your name on the dotted line, it's important to consider a few things. Keep in mind that commercial lease agreements are legally binding documents, meaning there are legal consequences that vary in severity if the lease is broken. For example, if you move out before the end of the lease, you may be required to pay the remaining months of rent up front.

While you're hunting for a commercial space and definitely before signing a lease, it's important to create a realistic rental budget and stick to it. You should be able to comfortable afford your rent. When creating a budget, consider your monthly business expenses. It's also important to account for slow periods of business.