Cash for gold prices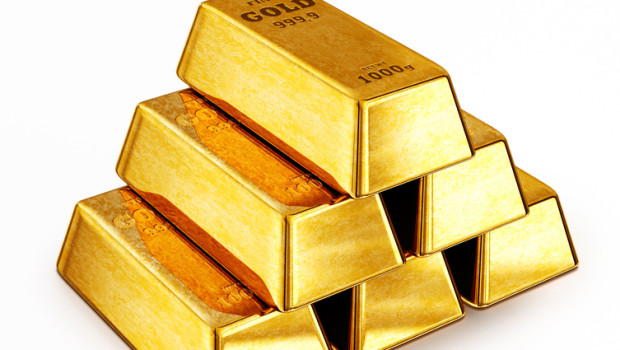 Published on October 8th, 2014 | by Day Trader
The Pros and Cons of the Top 3 Places to Sell Gold

Most people have heard the news: Deciding to sell your gold jewelry or coins can help you make a tidy profit out of something you may not have been using or appreciating. But since there are so many gold buyers out there, how do you know what the best way to sell gold is? Below are three of the most popular methods, along with their pros and cons.
Mail-In Operations

You've probably seen commercials for these on TV. You simply request a free mailing envelope, toss your old jewelry in it, and send it off. The company then mails you a check; if you aren't happy with the amount you receive, then the company promises it will return your jewelry.

The Biggest Pro:

Convenience: You never have to go farther than your mailbox.

The Biggest Con:

Lack of Control: Not only are the people who choose this method offered only 11% to 29% of their gold's meltdown value, according to research by Consumer Reports, the hassle of getting the jewelry back and asking for other offers is often a deterrent to demanding fair pricing.

Ultimately, you just need to know the tradeoffs.

Gold Parties

It's the new Tupperware party: You and your friends get together at someone's house, the host brings in a buyer, and everyone leaves with a little extra cash in their pockets rather than more plastic containers in which to store leftovers.

The Biggest Pro:

Fun: The festive atmosphere is the real draw of these parties. You can relax, have some drinks, chat with your neighbors and pay the babysitter out of your profits.

The Biggest Con:

Too Many Cuts: Not only will the buyer need to offer below market value in order to cover the cost of melting down the gold, the host will also typically take a cut (about 10%) of the evening's profits.

As long as you keep your eye on what the real goal of the evening is — socializing — you'll probably walk away happy.

Gold Jewelry and Coin Shops

These dedicated shops buy or allow you to trade in your gold. Some shops also sell, but not all.

The Biggest Pro:

The Best Value: Studies show that these shops will give you the best prices on your gold, and you could be leaving with up to 70% of your gold's value.

The Biggest Con:

Effort: Some stores offer fairer assessments and better prices than others, so you'll need to do some comparison shopping to get the most out of your deal.

Of all the many types of places that buy gold, this is by far the best way to sell gold if profit is the most important factor
Regardless of which method you choose to sell your gold, you should do some basic research beforehand to get the best deal. Remember that most gold jewelry isn't solid gold, but a combination of metals. The amount of gold in a piece is measured by karats, and is usually marked on a piece of jewelry; 24 karats is considered pure gold. So the value of your jewelry depends not only on the current market price for gold (which fluctuates daily), but also the amount of gold your jewelry actually contains.
What do you think is the best way to sell gold? Do you have any tips on how to buy gold for investment purposes? Share in the comments!