Bullion gold coins okc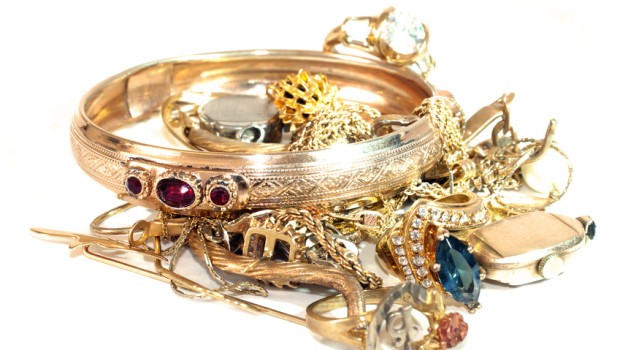 Published on October 17th, 2014 | by Day Trader
Three Things You Need to Do to Avoid Risk When Selling Gold

In a slow and sluggish economy, Americans can always count on gold as a safe haven to help protect their financial assets. However, venturing into the market for gold can be a risky, and perilous journey. If you are thinking about selling gold, then you need to do so carefully. Here are a few tips to help.

Ask About Their Credentials.

When selling gold, you need to find a business that's licensed in your state to buy gold. Usually, it's best to find a place that's been around for awhile — probably longer than a year or two — to make sure that you're getting the best price for your precious metal.

You'd also be wise to call the Better Business Bureau first, too. Find out if there have been any complaints against the company, how they were resolved, and what their rating is before selling gold to them.

Get an Appraisal.

It's also a good idea to have an appraisal before you go off selling gold. Go to an antiquer or an intricate jewelry shop before you sell to a merchant who pays by weight. Though gold is often worth more for its meltdown value, the pieces' artistry could potentially make it more valuable than what its weight is worth.

Be Realistic.

Selling gold necklaces and your class ring isn't going to make you rich, but they should help with rent. Gold buyers are only going to pay you for the gold that's in your jewelry, and — unfortunately — few pieces are solid gold. For example, a 14-karat ring is only going to be about 58% gold, while the rest are just base metals. If what you're selling has sentimental value, you may want to get it tested to find out if it's really worth selling or not.

Selling gold and silver is a great way to come up with some funds quickly, but it can be a little risky. If you do decide to sell gold coins or sell gold jewelry, use these tips to find reputable gold buyers who will give you a good price. If you have any questions about selling gold, feel free to ask in the comments. Research more here.