Business accounts in grand rapids mi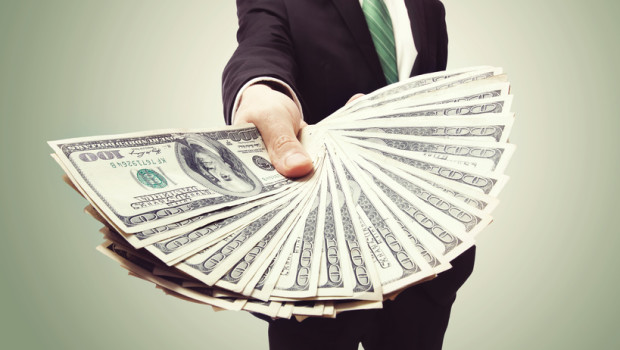 Published on June 18th, 2015 | by Day Trader
What Does It Mean That The Fed Is Raising Interest Rates?

Since the Great Recession kicked off in 2008, you've probably heard lots of speculation about when the Federal Reserve would raise interest rates. For years, the Fed has kept interest rates extremely low, close to zero. As the economy improves, albeit slowly, financial watchdogs have been waiting for the fed to raise interest rates. This June, there are serious indications that the wait is over.

Even so, the average American probably doesn't actually know what that means, both for them personally and the economy at large. What interest rates would be affected? Will the increase affect my bank account? If you have any questions like this, or are realizing just now that you don't actually know which interest rates people keep talking about, then don't be embarrassed. Here's a quick primer to bring you up to speed.

What does it mean when people say, "The Fed is going to raise interest rates this year?"

The Federal Reserve controls what's called the "Federal Funds" interest rate. Banks are required by law to hold a certain amount of cash in reserve, and sometimes banks led these funds to each other. The interest rate on those loans are kept extremely low in times of recession, but in 2015 the Fed might finally raise the rates.

What would happen if the Fed raises the rates?

For the average American, the primary effect of the rate increase would be psychological. It's an indication that the Fed thinks the economy is finally healthy again, or at least, healthy enough.

How would the Fed raising interest rates affect me?

Unless you secretly moonlight as one of the best banks in the country, then the federal funds rate doesn't directly apply to you. However, it does act as a benchmark and general indicator of economic health, and banks and lenders use it to help set banking rates on other professional loans.

For instance, many commercial banks set the rate of professional loans like car loans and home equity loans based on the federal funds rate. So if you're seeking out professional loans this year or hunting for a deal on home mortgage interest rates, then keep a close eye on the actions of the Fed.