Pos pharmacy system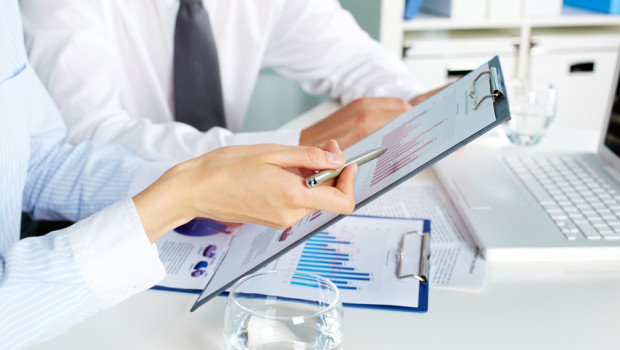 Published on October 24th, 2014 | by Day Trader
Why Over-the-Counter Drug Abuse Is So Dangerous, And How Pharmacies Can Help Control It

If somebody told you that a lot of drug abuse doesn't occur with illegal drugs at all, would you believe it? It sounds a bit ridiculous — after all, the FDA monitors medications pretty closely, and if they seem to be particularly vulnerable to abuse, they'll probably only be available with a prescription. But there are two over-the-counter (OTC) medicines that are abused more often than we realize: cough and cold medicines.

As the National Institute on Drug Abuse explains, seemingly-harmless OTC medications can have psychoactive effects when taken at high doses, meaning that they have mind-altering effects similar to other controlled prescription drugs and illegal drugs. Cough suppressants and expectorants often contain the ingredient Dextromethorphan, which can produce hallucinations or euphoric effects at high doses, and cough medicines containing Promethazine-codeine also produces a relaxing, euphoric effect.

There are a few big problems associated with OTC medication abuse:
Teenagers tend to abuse these medications (purposely) more than any other group.
OTC syrups or pills are often mixed with alcohol or other illegal drugs in order to intensify their effects (thus making the effects riskier and more unpredictable).
OTC medications do not require prescriptions, making it easy to obtain large quantities.
Many pharmacies regulate these medications as much as possible, but small stores (interestingly enough) may have more trouble doing so. Big chain stores tend to have extensive pharmacy software programs that track the sales of these OTC medications, but smaller pharmacies often can't afford expensive pharmacy software systems that handle such tasks.

But there is some good news: researchers and manufacturers have been developing customized programs for retail pharmacy POS systems, and these programs help small pharmacies monitor sales and inventory quickly and efficiently. Most pharmacies tend to focus on the prescription drug-side of the store — which makes sense, because prescriptions need to be regulated and monitored very carefully — but this often means that pharmacy owners give the front end of their stores less attention.

A POS system with custom pharmacy software takes care of all the menial front-end tasks, like tracking sales in real time and recording sales trends over a period of time. Pharmacies certainly can't be held entirely responsible for controlling the problem of OTC drug abuse, but if they work in tandem with government agencies to develop effective monitoring strategies, the problem might not seem so uncontrollable.