Cash management software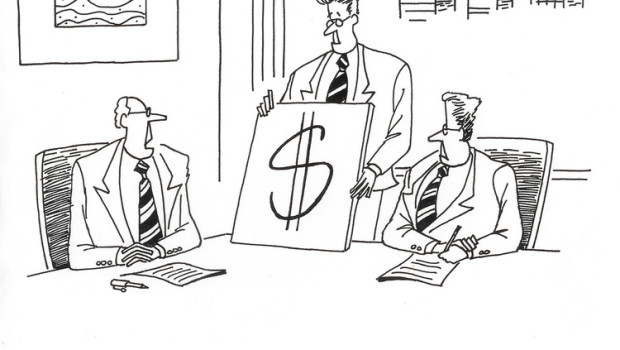 Published on October 18th, 2015 | by Day Trader
Why Your May Need a Cash Recycling Machine

Businesses around the globe are always on the look out for better cash management solutions. Industries like gambling now make use of currency counting machines that take less time that manual counting and are more accurate. This frees up their staff to work on other vital areas of their business that really do require management by an actual person. These machines are 100% accurate. They can also detect counterfeit money at a much better rate than people can. For businesses that receive different currencies from many countries, this can be very helpful. Another innovation are cash recycler machines.
Cash recycler machines verify, count and store cash currency. The cash that is stored can then be used for other transactions. They store cash by denomination in several ways using either the Rolled Storage Module (RSM) or via cassette. Cassettes have a slightly larger storage capacity and are a little more reliable but the RSM does offer a little more in the way of flexibility. What your company?s needs are should dictate which is the best one for you to use.
Businesses can benefit from the use of cash recycler machines in a number of ways. Because the money that is stored in cash recycling machines is then available for other transactions, the number of times a business needs to transport cash to and from their bank is reduced. In fact, banks will use them to limit the number of times a teller needs to retrieve cash from the vault of the bank. This saves time and allows for better and quicker customer service. More time is available for that teller to deal with customers than fetching cash from the vault.
The time saved by using cash recycler machines is not limited to shipping cash or saving trips to the vault. A cash recycling system needs to count cash once. A staff member will count that same cash three times. In bank transactions, it takes a teller approximately 45 seconds to get money from the cash drawer into the customer?s hands. The entire process takes about sight seconds. Companies that use cash management systems such as cash recycler machines have found that, with he help of the technology, they can have two staffers do the work of three.
The importance of identifying fake currency cannot be overstated. Counterfeiting is serious business. It is one of the oldest crimes on record and is one of the reasons countries have to constantly update their currency with new security features. If your business handles a lot of cash from a number of different counties, keeping all your staff updated on all the changes to various currencies can be a real challenge. Cash counting and cash recycler machines can identify what is real and what is counterfeit for you. This will save you time in training your employees, the time it takes for them to check the cash and any time it takes for you to
deal with the consequences of accepting counterfeit currency.
If your company does a lot of business with foreign cash currency, currency counters and cash recycler machines will pay for themselves over time.