Business profitability ratios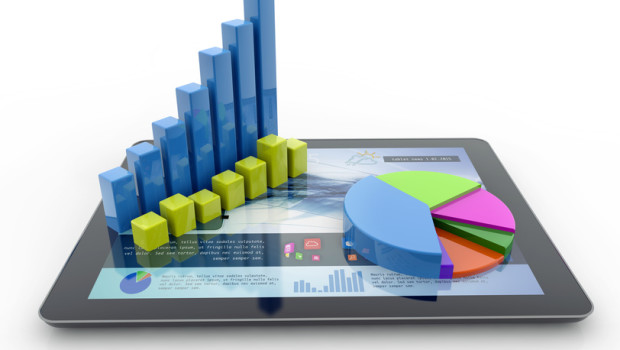 Published on December 31st, 2015 | by Day Trader
How Financial Data Analysis Can Save Your Business

After the age of big businesses running monopolies over the majority of industries had lessened, improved technologies have allowed for a new generation of modern "mom and pop shop"-like businesses. However, most of these are start ups competing in a very competitive marketplace.

In order to compete, a business must be savvy in their industry as well as have an in depth knowledge of their competitors. So what happens when they don't? Well, odds are they will fail.

An estimated 36% of businesses fail just after their second year of operation. This number increases up to 44% by the third year. And by the end of the fourth year, as many as a whopping 50% of businesses will have failed.

Just between 2013 and 2014, around 5.2% of the 14,405,210 businesses surveyed ended up ceasing operations as a result of inadequate cash flow and sales. There's a good chance these companies have performed no financial data analysis or benchmarking analysis to get a good understanding of how other businesses in their industry operate.

This "incompetence" is the main reason why almost half, around 46%, of businesses end up failing. They decide on the price of their products or services emotionally rather than performing financial data analysis to find out average market prices. They also live beyond their means using business expenses, don't pay taxes, lack the proper operation planning, possess little to no knowledge of financial ratios, and may have no experience in keeping records.

The only way to compete and over come other businesses in your marketplace is to have an understanding of some sort of average industry ratios, including pricing, operations, and how many sales you should expect to make as compared to competitors according to business profitability ratios. Putting in the time to perform financial data analysis is the only sure fire way to do this.

As the saying goes, to know thy enemy is to know thy self. Learn more about this topic here.