Getting cash for structured settlements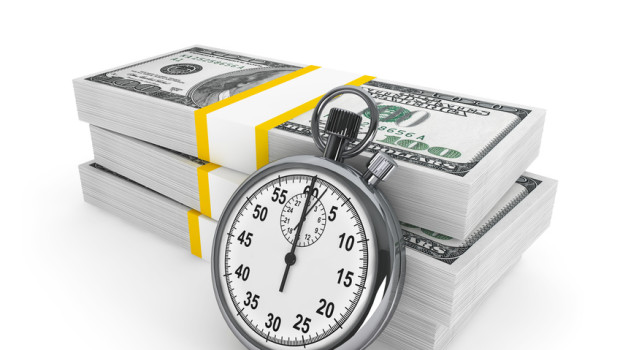 Published on January 4th, 2016 | by Day Trader
Sell Your Annuity to Free Up Your Money

We're all familiar with the images of out-of-control consumers racking up huge credit card debts. But the reality is that when Americans do incur huge debts, it is for essential or unavoidable reasons like medical costs and hospitalization, for college loans or to buy a house or car. And also contrary to popular belief, people are always looking for ways to reduce debt. If you have won the lottery or a lawsuit, you may be able to sell your annuity for a lump sum.
By selling your annuity and getting your money in one big lump sum instead of smaller annual payments, you can use the money to pay off your debts or to invest in your dreams, whether these involve starting your own business or buying a beach house.
Debt creates financial challenges
Getting out of debt is a high priority for most American households. But it isn't easy. More than 40% of all American families spend more than they earn. The difference is made up through credit cards. The combined debt owed by American households is a staggering $11.91 trillion.
On average adult Americans owe $3,761 in revolving credit. And besides this, on average Americans owe $11,244 in student loans, $8,163 for auto payments, and $70,322 for mortgage payments. All of these expenses fall under the category of essential spending. In fact, for one person in five who has a bad credit report, this is due to overdue medical bills.
Getting cash for lottery winnings
Clearly, getting out of debt is an important goal for most American families. And if you've won the lottery or been awarded a settlement, it may be possible to sell your annuity for a lump sum. This gives you the cash necessary to make positive changes in your life – pay off debts, go to college or establish a college fund for your kids, start your own business, buy a house, or contribute to your retirement fund.